Since our first steps, we believe that monitoring should be smart.

In the late 1990's, our 2 founders — Jean-Luc Mossier & Fabio Cesa — believed that by connecting a large park of objects such as tanks or meters, and by properly processing the collected data, they could ease and optimize business decisions & actions in the Energy management business.
In 2000, on the EPFL campus (Ecole Polytechnique Fédérale de Lausanne) in Switzerland, SilentSoft developed and launched our first state-of-the-art telemetry services enabling "smart" objects to communicate in real-time, becoming a pioneer of today's indispensable Internet of Things.
For more than two decades now, after having installed over 40,000 measuring points in 15 European countries, we have expanded to become a well-established European leader in the Internet of Things.
We have been developing a smart IOT Ecosystem for tank & meter monitoring, with always one obsession in mind: thrive our clients' expectations by providing tailor-made services to serve them.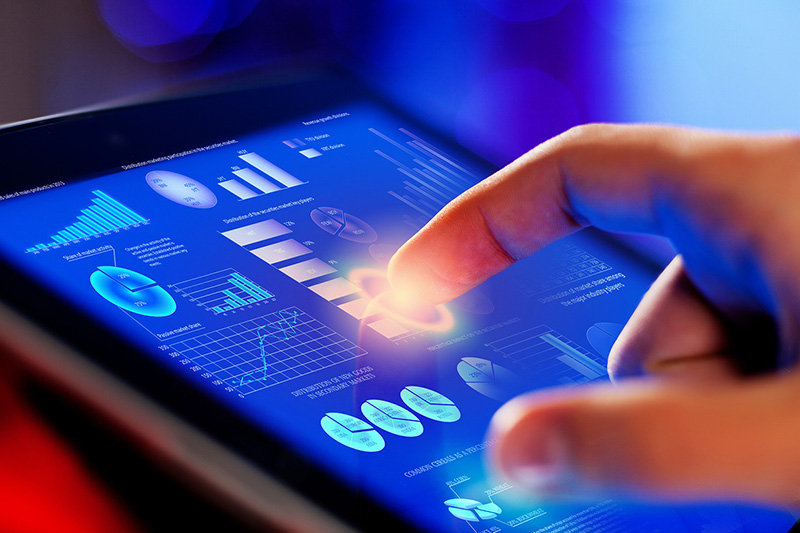 Today, SilentSoft runs thanks to the enthusiasm and solid experience of all our team's members, located in our headquarter of Morges (Vaud) and our German-Swiss branch in Bachenbülach (Zürich).
Our multilingual sales team will always assist you in finding the right service and solutions to fit your needs.
Finding the best service adapted to your needs
We invest heavily in our R&D department to get the most advanced and accurate equipment and to tailor it to all our customers' specificities. From multi-tank solutions to ERP integration, we have developed and deployed the most up-to-date monitoring services. This solid IT asset makes all the difference!
Our Customer Service Team are project managers who oversee our customers' installation campaigns, monitor their telemetry systems, follow maintenance interventions and answer any questions before, during and after our services are installed on our Customers' sites. From installation to the whole life of our Customers' subscriptions, our Customer Service is always available for assistance. This tailored support makes all the difference!
Dedicated to our Customers satisfaction
Trained to adapt to any installation
Our Network of Technicians
We maintain a network of certified technicians with over 20 years of experience who adapt the SilentSoft Telemetry Solutions to the configuration of our Customers' sites and the specificity of their tanks and meters.
Our Technicians will always seek to install the most cost-effective solution. On top of adapting the available solution to the tank or meter configuration, they will test and select the best efficient network, from 2G/3G/4G to new low power networks such as LoRa, Sigfox or NB-IoT.
Our daily focus is to deliver state of the art services and exceed our customers expectations!