With our IoT services, we accelerate the digitalisation of your buildings
Improve the management of energies and water in your buildings: Get access to your tanks and meters for smart & easy remote monitoring.
SilentSoft integrates smart hot and cold water, gas and heat meters that send the exact index at every transmission to our servers.
SilentSoft installs the latest generations of modems and sensors to make sure your tanks and meters communicates wherever they are located.
Manual meter end tank readings are costly, challenging and hardly efficient.
The SilentSoft telemetry solutions will enable you to have access every day without sending someone on site or disturbing your customers.
With more than 20 years of development in monitoring solutions, our technicians will find the most suitable solution to connect your meters and tanks wherever they are.
Digitize the management of your invoicing
Always keep a close look at your meter consumption and prevent leakages.
With the integration of the most recent meter solution, you can get the most reliable monitoring service to bill your residents effective water consumption.
Consolidate your tank level readings, avoid stockouts, and group your purchases at the best time with our tank telemetry services.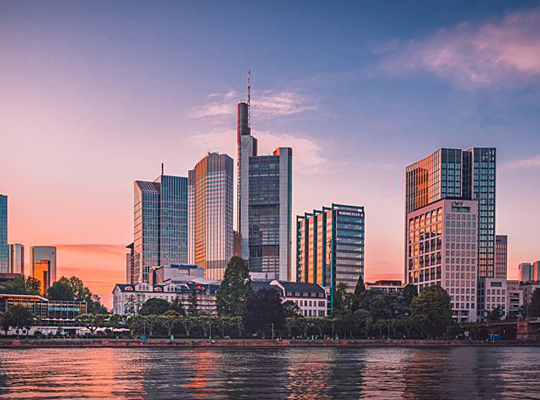 Share your needs with us,
our sales team
will get back to you.