We connect and empower your remote assets with our IoT technologies
STEP 1
We install our IoT technology with our technicians.
SilentSoft maintains a network of technicians across Europe that will always seek the best technical option for your monitored asset.
STEP 2
We measure and connect your tanks and meters.
SilentSoft has referenced and integrated numerous amount of hardware combinations with different sensors and modems to make sure you will benefit from the best IoT service in your country.
STEP 3
We process & "refine" your data.
SilentSoft processes more than a hundred thousand messages per day, transforming the captured data from the installed modems into meaningful data for your day to day business.
STEP 4
We display it on our platform MySilentSoft
You can view your stock levels, meter index and energy consumptions on the MySilentSoft platform. You can easily configure the user access and alarm configurations.
STEP 5
We care with our Customer Service
Our SilentSoft Customer Service will help you with the installation campaign, IoT set-up and supervision of your park throughout the lifetime of our service.
Get all your tanks and meters data available online for easy stock and consumption monitoring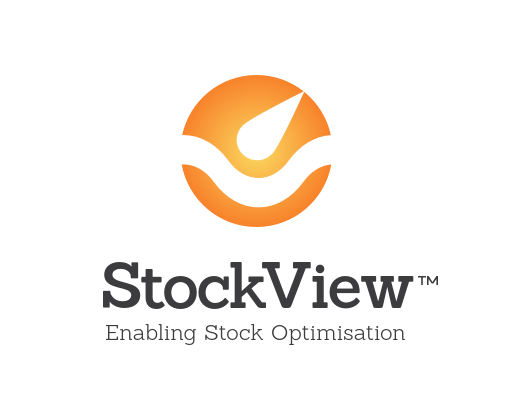 Smart Tanks — Remote Tank Monitoring
With your personalized StockView™ access (using the MySilentSoft platform), you can supervize your tanks of heating oil, LPG, diesel, lubricants & waste oil located on your sites:
Whatever your position in the heating energy value chain, optimal stock management is no longer a question of competitive advantage, it is now a strategic necessity. With over 20 years of experience and more than 40 000 sensors installed in over 15 European countries, StockView™ by SilentSoft is THE out-of-the-box telemetry solution that will make your silent tanks smarter.
What's included:
Installation: Smart sensor installation at your remote site(s)
Communication: Network access for data transmission
Control: Access to your dedicated and personalized online space
Notification: Configure and get personalized alerts
Customer care: Our customer service is always here to help
Maintenance: We maintain and update all the components of your telemetry solution
Quality of service: Our infrastructure is robust by design and permanently supervised to guarantee maximum up time
Smart Meters — Remote Meter Monitoring
With your personalized IndexView access (using the MySilentSoft platform), you can retreive the consumption of electricity, water and heat meters in your buildings:
For every property manager or owner, remote monitoring of energy consumption is a key step towards energy efficiency. For more than 10 years now, IndexView™ by SilentSoft is THE out-of-the-box solution for smart metering, suitable for all new as well as existing meters, whatever the manufacturer!
What's included:
Installation: Smart sensor installation at your remote site(s)
Communication: Network access for data transmission
Control: Access to your dedicated and personalized online space
Notification: Configure and get personalized alerts
Customer care: Our customer service is always here to help
Maintenance: We maintain and update all the components of your telemetry solution
Quality of service: Our infrastructure is robust by design and permanently supervised to guarantee maximum up time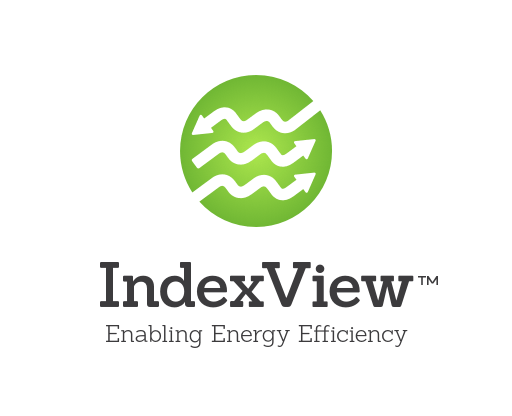 A quick and smooth process from installation to live monitoring
on your dedicated online space
Get the best IoT and Web technologies at your service